SEEN & HEARD ON TV/RADIO
A.J. IN THE MEDIA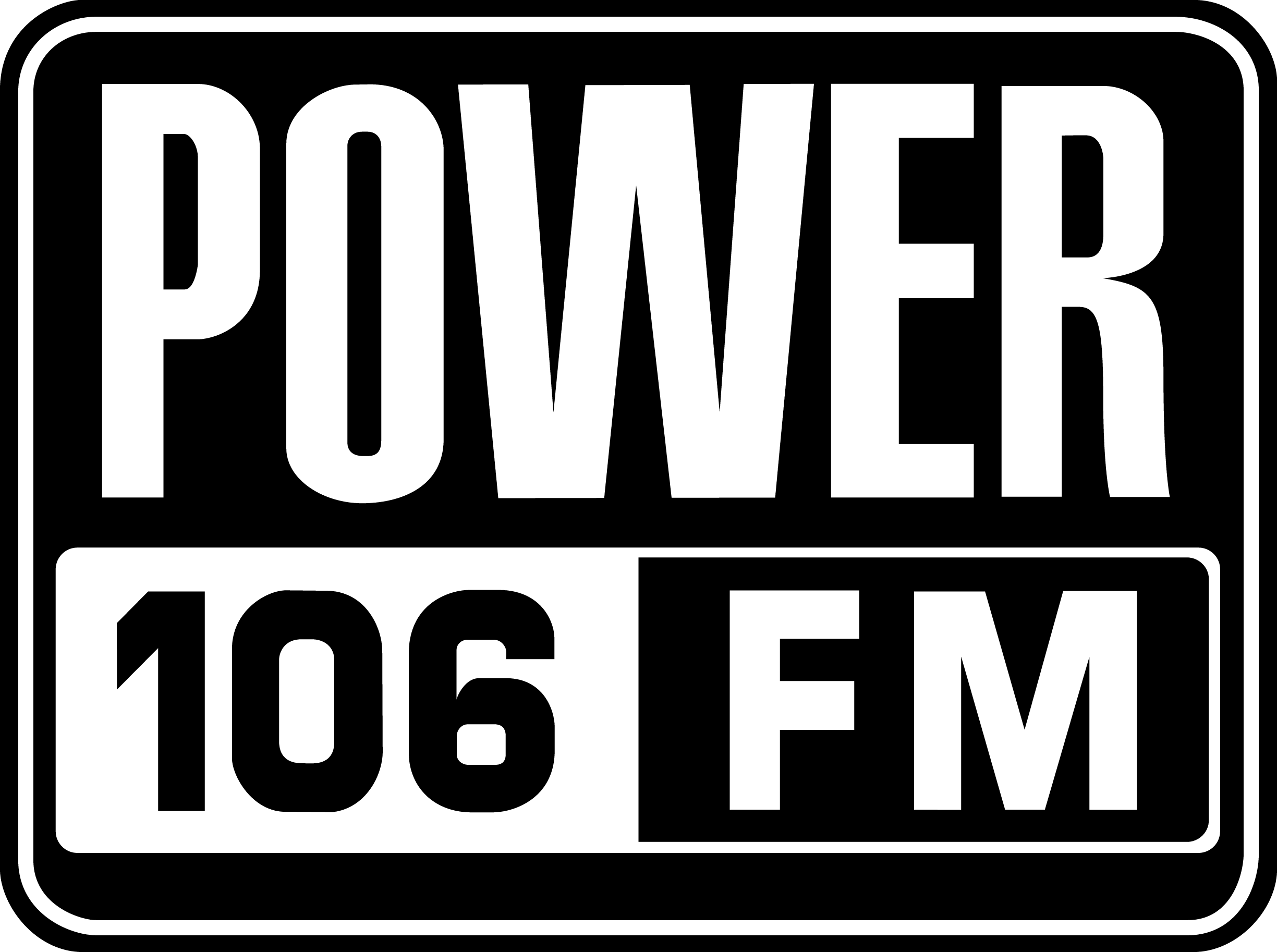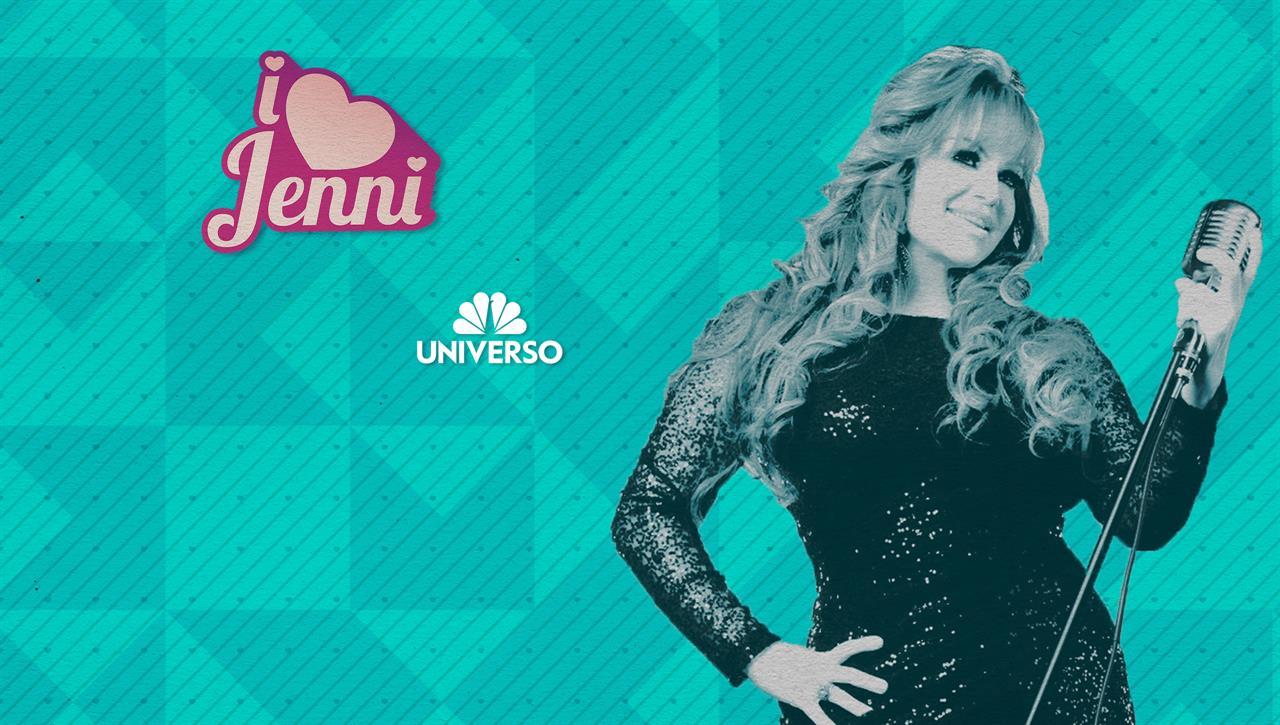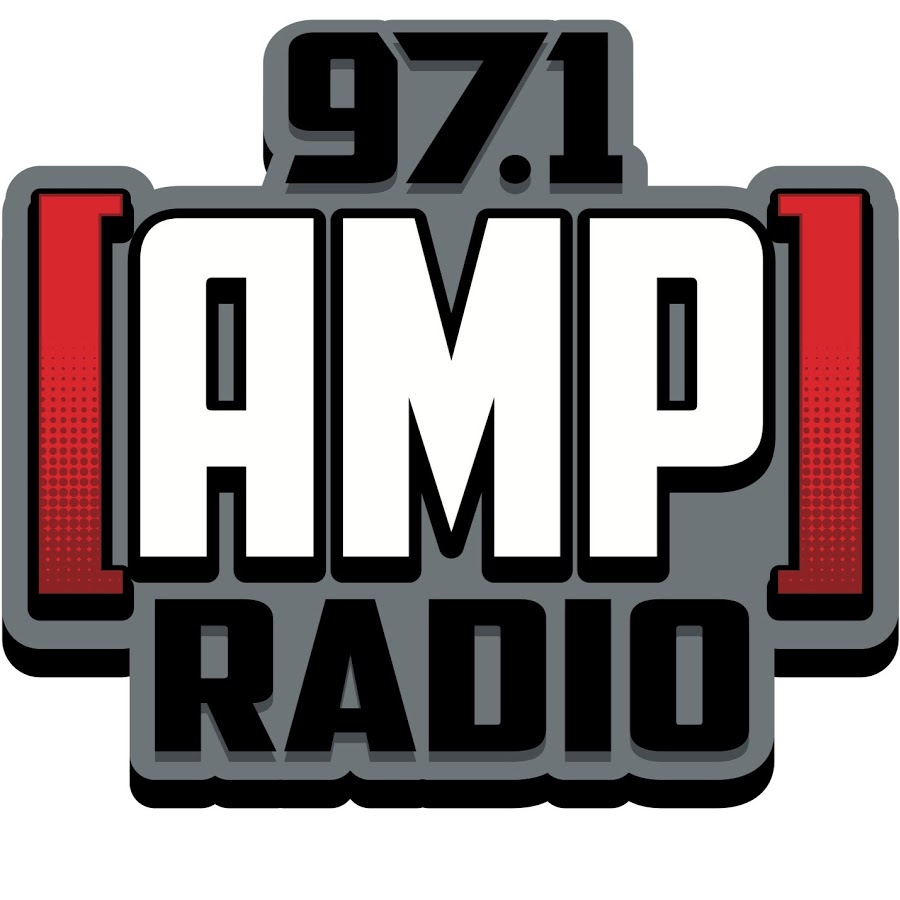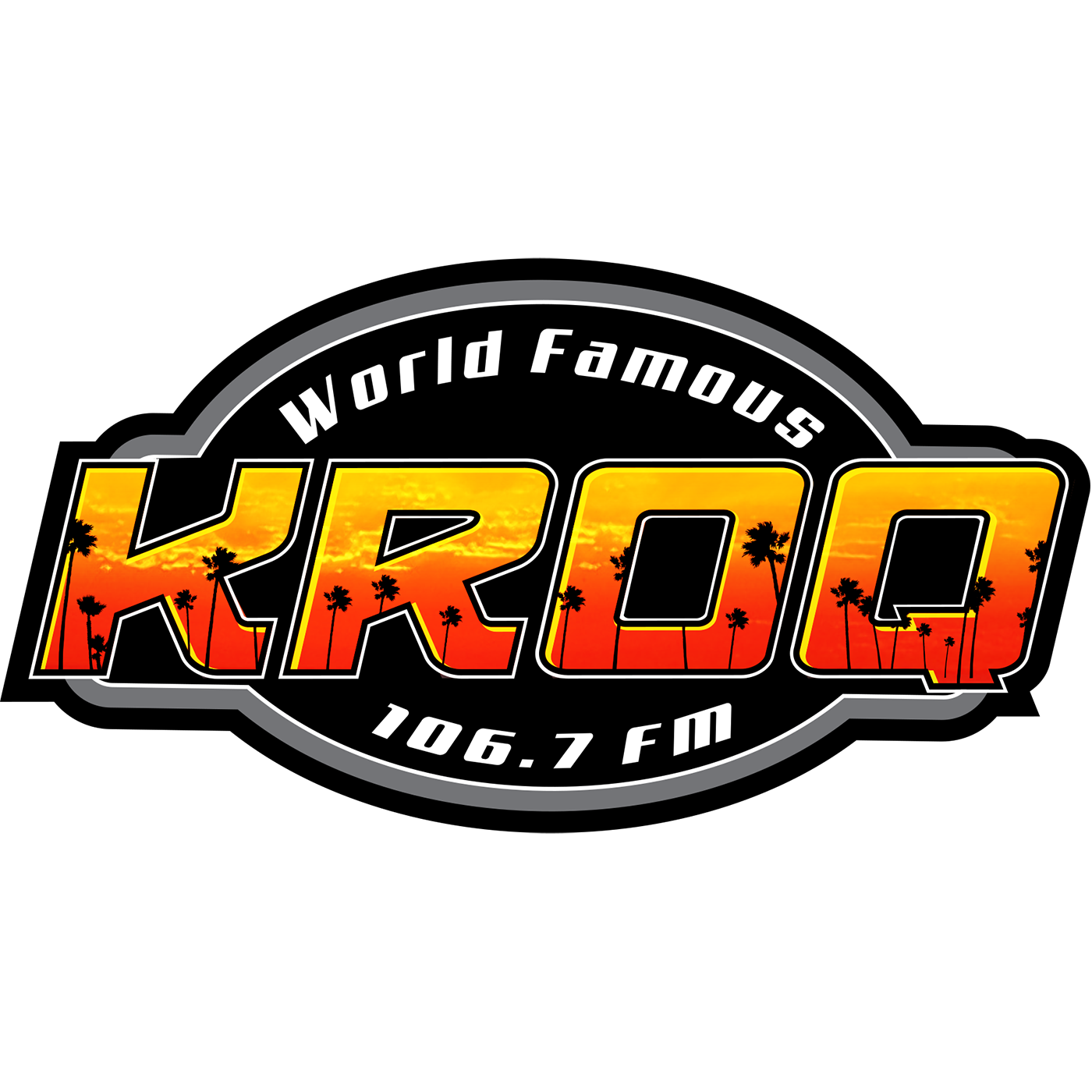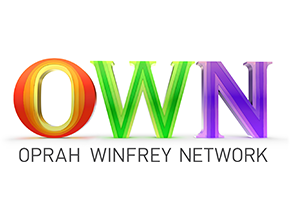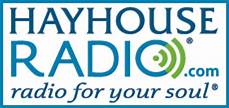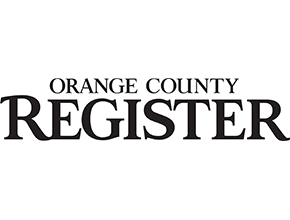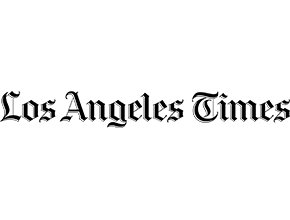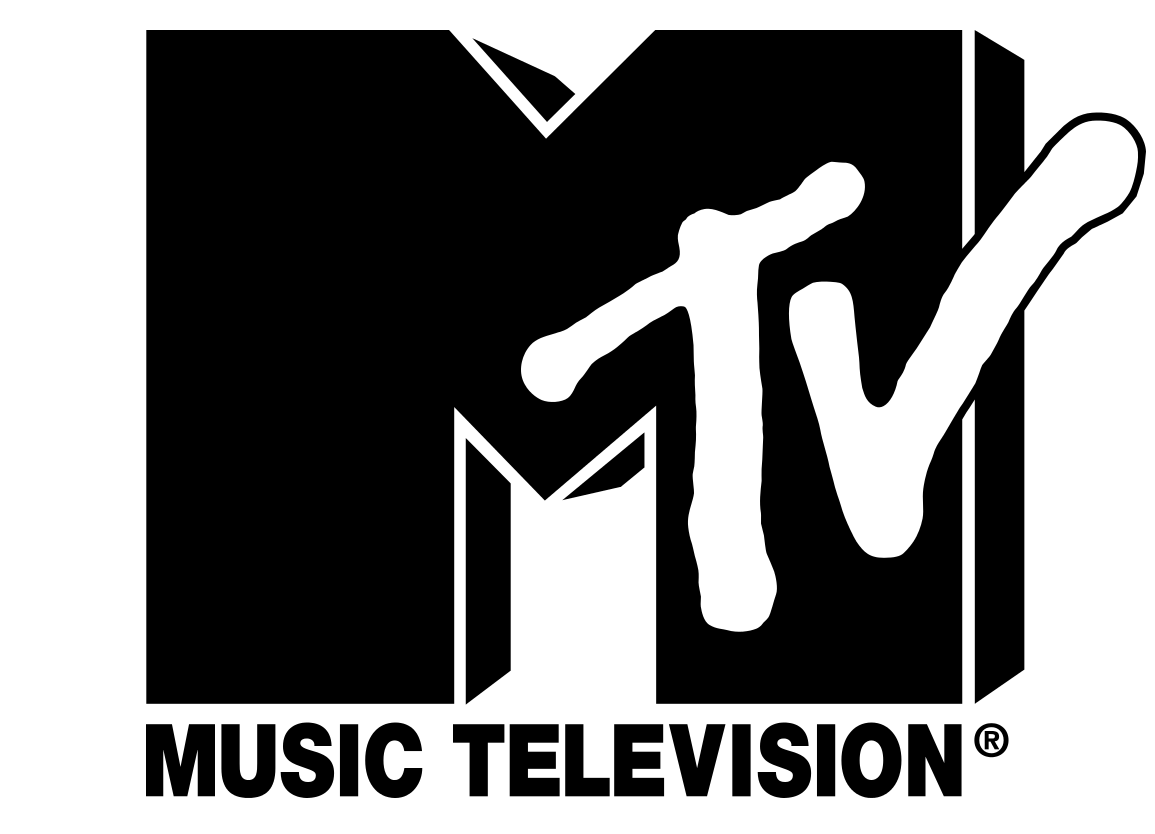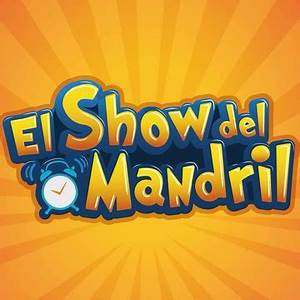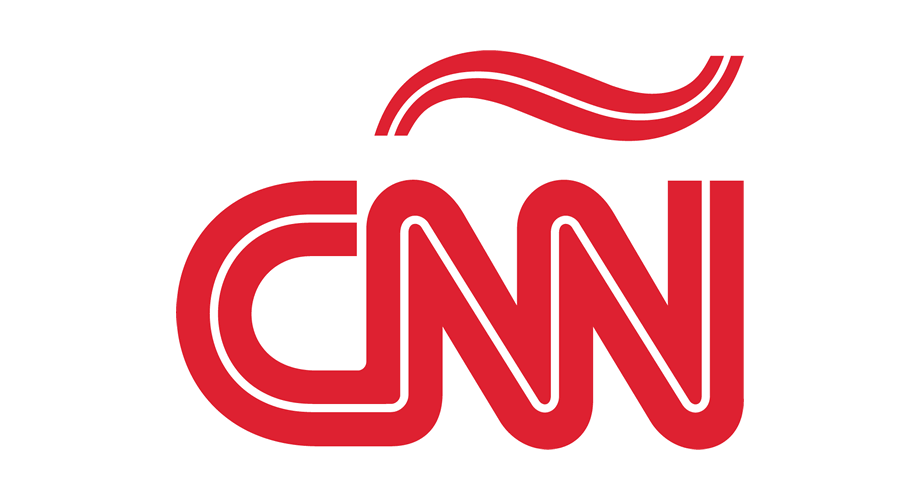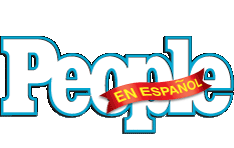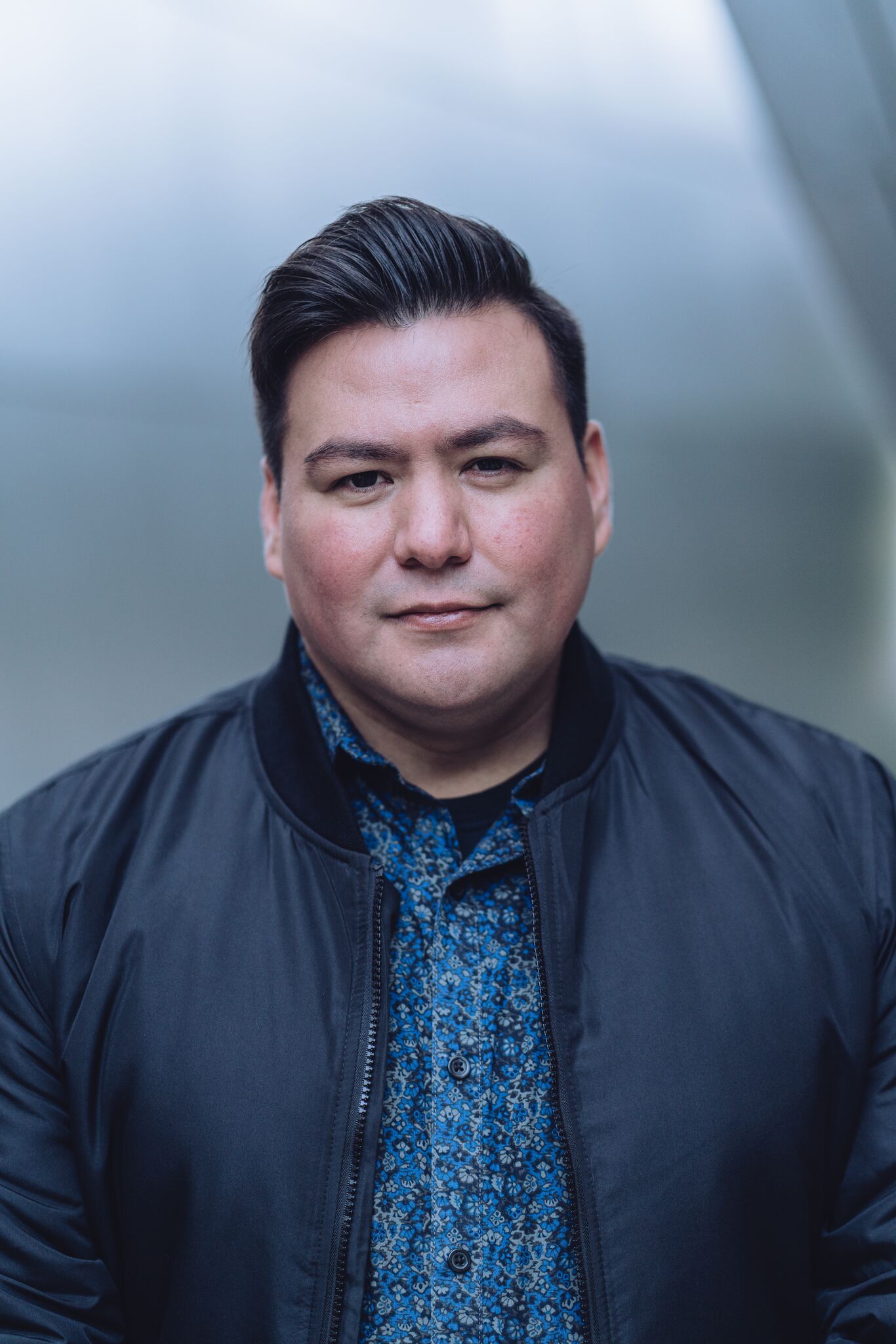 WELCOME!
---
It is my privilege to welcome you to my website!
As a spiritual medium and intuitive counselor, I have dedicated over fifteen years of my young adult years developing my psychic mediumship abilities based on my fascination of spirit communication & skepticism alone. Today, it is an honor to be recognized as one of the most accredited psychic mediums in the country.
Once a skeptic myself, I understand that the most important thing when looking to book a reading with a psychic or spiritual medium is to know with certainty that they are credible and trustworthy. And with so many people claiming to have psychic abilities, it is reasonable to question their legitimacy.
Because reputation, evidential messages, and genuine authenticity are what differentiate a purposeful reading with a Psychic Medium, I believe it is my moral obligation to provide as much evidence as possible acting as a conduit to the afterlife.
A private session is not merely about spirit communication and intuitive guidance; it is what many have called an experience of a lifetime.

Connecting You with Your Loved Ones in the Spirit World
A . J . BARRERA'S QUOTE:
---
Empowerment is not something that is given to you; it is something you find within your mind, body & soul.
Latest upcoming events
EVENTS
---
MO

TU

WE

TH

FR

SA

SU
29

30

31

1

2

3

4
5

6

7

8

9

10

11
12

13

14

15

16

17

18
19

20

21

22

23

24

25
26

27

28

1

2

3

4
Events for February
1st
No Events
Events for February
2nd
No Events
Events for February
3rd
No Events
Events for February
4th
No Events
Events for February
5th
No Events
Events for February
6th
No Events
Events for February
7th
No Events
Events for February
8th
No Events
Events for February
9th
No Events
Events for February
10th
No Events
Events for February
11th
No Events
Events for February
12th
No Events
Events for February
13th
No Events
Events for February
14th
No Events
Events for February
15th
No Events
Events for February
16th
No Events
Events for February
17th
No Events
Events for February
18th
No Events
Events for February
19th
No Events
Events for February
20th
No Events
Events for February
21st
No Events
Events for February
22nd
No Events
Events for February
23rd
No Events
Events for February
24th
No Events
Events for February
25th
No Events
Events for February
26th
No Events
Events for February
27th
No Events
Events for February
28th
No Events