Spirit Communication & Paranormal Nights December 1st, 2nd & 3rd 2017
Join Los Angeles Psychic Mediums, AJ Barrera and Alyson Gannon for a unique journey in spirit communication aboard the Queen Mary in Long Beach, CA. This weekend workshop includes two exciting Paranormal Nights!
Spirit Communication Weekend
Two Spirit-filled days & two paranormal nights to choose from!
Full Details about this weekend event & how to register can be found at www.mediumshipretreat.com
* Friday Paranormal Night + Saturday Workshop: $250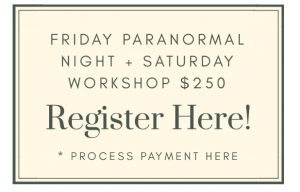 * Register for the entire weekend workshop $395;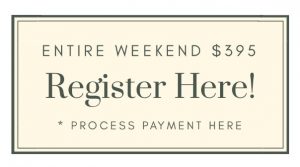 * Attend one Paranormal Night $175.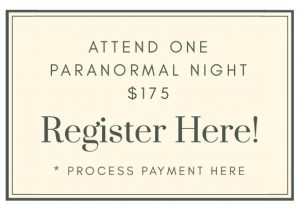 Please call or email us if you have additional questions or need assistance with registration.
MediumshipRetreat@gmail.com
http://www.mediumshipretreat.com/