A . J . BARRERA ON YOUTUBE
---
APPERANCES ON TV
---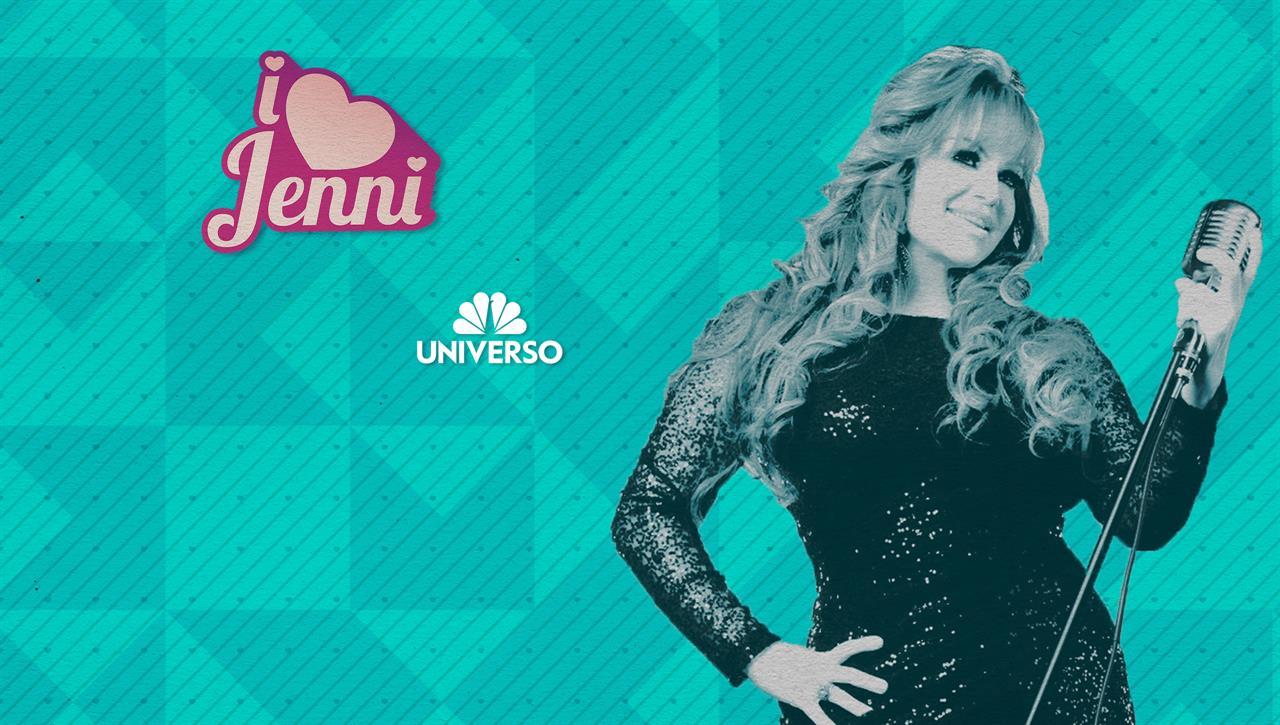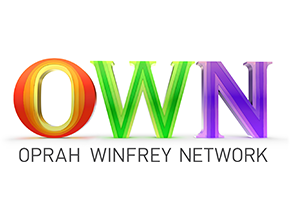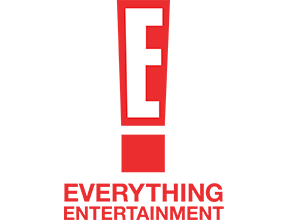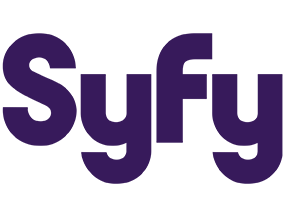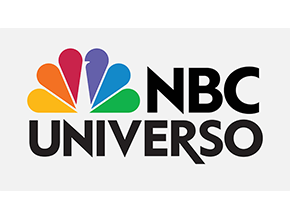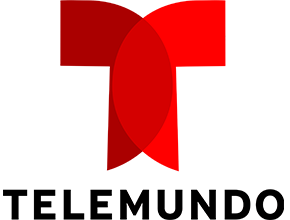 AS HEARD ON RADIO
---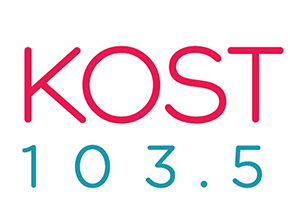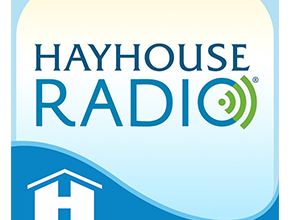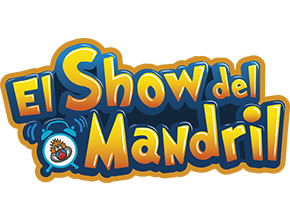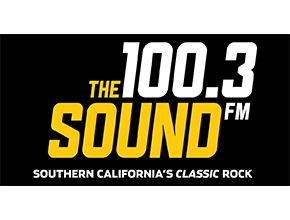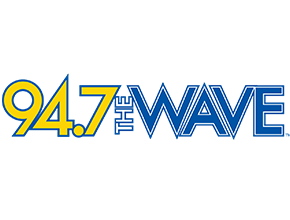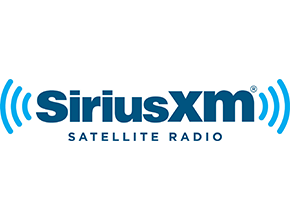 CONTACT A . J . BARRERA
---
These are just some of the television and radio shows that A.J. Barrera has been featured on in the past. For a full list of media appearances, one can be given upon request of a press kit.
A.J. has appeared and been featured in numerous publications, newspapers, TV and Radio. He is a great guest, immediately at-ease in the studio or behind a microphone. Once he takes calls, the switchboards are often jammed for hours, but it's a stimulating experience for everyone watching or listening.
Schedule a interview with Psychic Medium A.J. Barrera!
To schedule a interview with A.J. Barrera, please contact us here:
AS SEEN ON PUBLICATION & NEWSPAPER
---